Reliable Document Management Specialists You Can Trust
STEEL Litigation is focused on serving the legal and business communities with document imaging and copy services and solutions.
We have the experience, resources, and expertise necessary to deliver accurate and timely copying and imaging solutions. STEEL Litigation has earned the trust of many legal firms and businesses, one project at a time. Clients have also found STEEL Litigation solutions to be of superior quality, service-oriented, and cost-effective.
Our business approach is to connect with and serve legal firms, court reporters, independent paralegals, and businesses when they need us. We are currently helping clients in Southwest Florida – Naples/Ft. Myers area during three specific business events: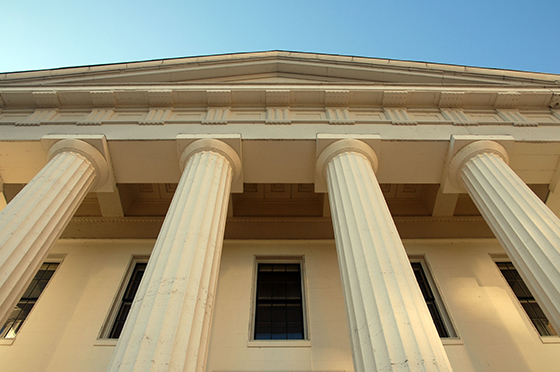 Projects are too large to be handled by in-house staff

It is more cost-effective to outsource

The project includes technology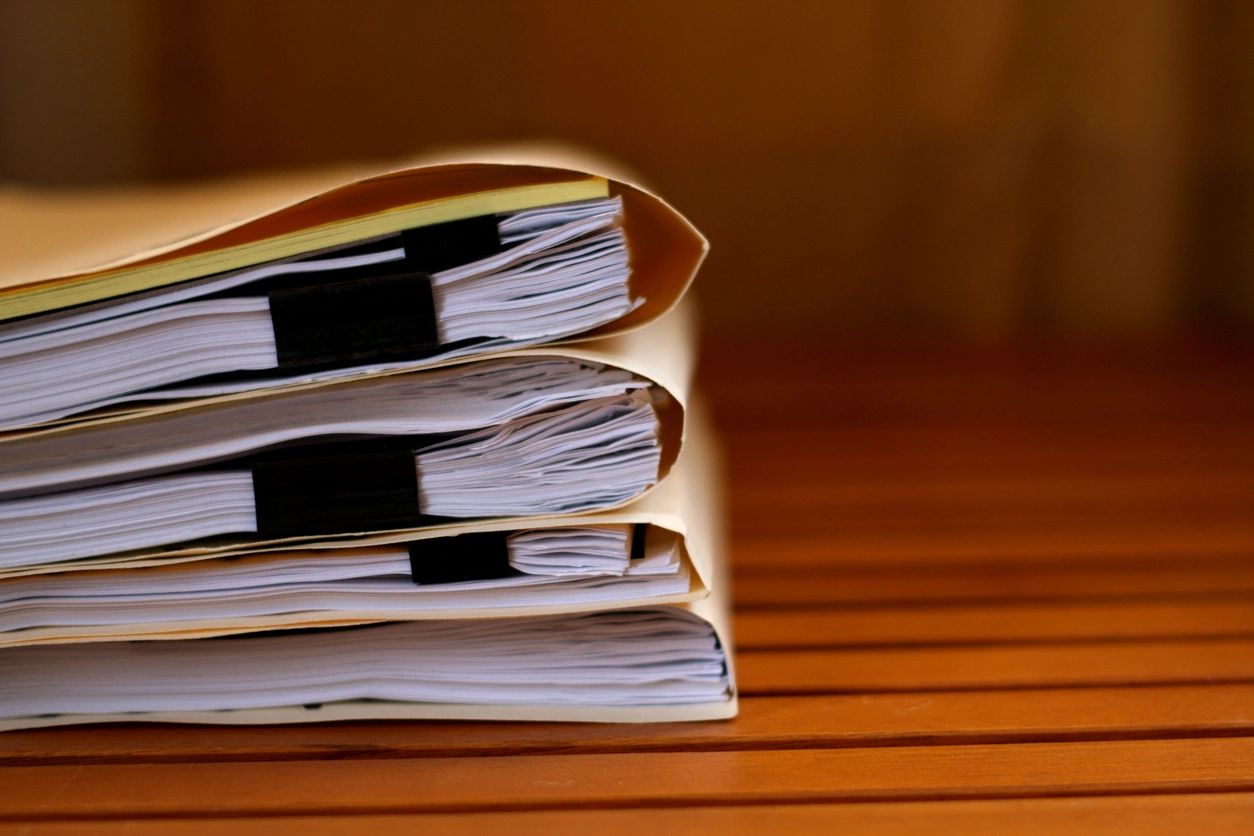 Our legal duplicating services/solutions include but are not limited to:
B&W or Color Imaging/Copying

Imaging Solutions, PDF, TIFF, OCR

EDD Discovery (Electronic Data Discovery)

Exhibit Boards and Mounting

Personalized Service 24 Hours a Day, Seven Days a Week
Why Choose STEEL Litigation?
Stringent Quality Control
Multiple Deliverable Formats

Accountability and Security

Document Shredding (Optional)

Project Summary (Optional)
By outsourcing the discovery management function to us, you can focus more on the strategy and merits of the case and less on the day-to-day burden of managing discovery.
You may not need our services today, but we will be there when the need arises.
Don't settle for mediocrity. You deserve the best, and we are here to serve you.
Professional Associations/Memberships:
Gulf Coast Paralegal Association

Southwest Florida Chapter PAF